It's been a busy Day One for Torque-Expo 2016, but if you haven't been to the unique trade show yet, fear not – there's still time to get to the show – which is open from 9.30am to 4pm tomorrow (Wednesday 12th October).
To get a flavour of the show so far, search for the #torqueexpo hashtag on Twitter or follow the Torque Twitter account.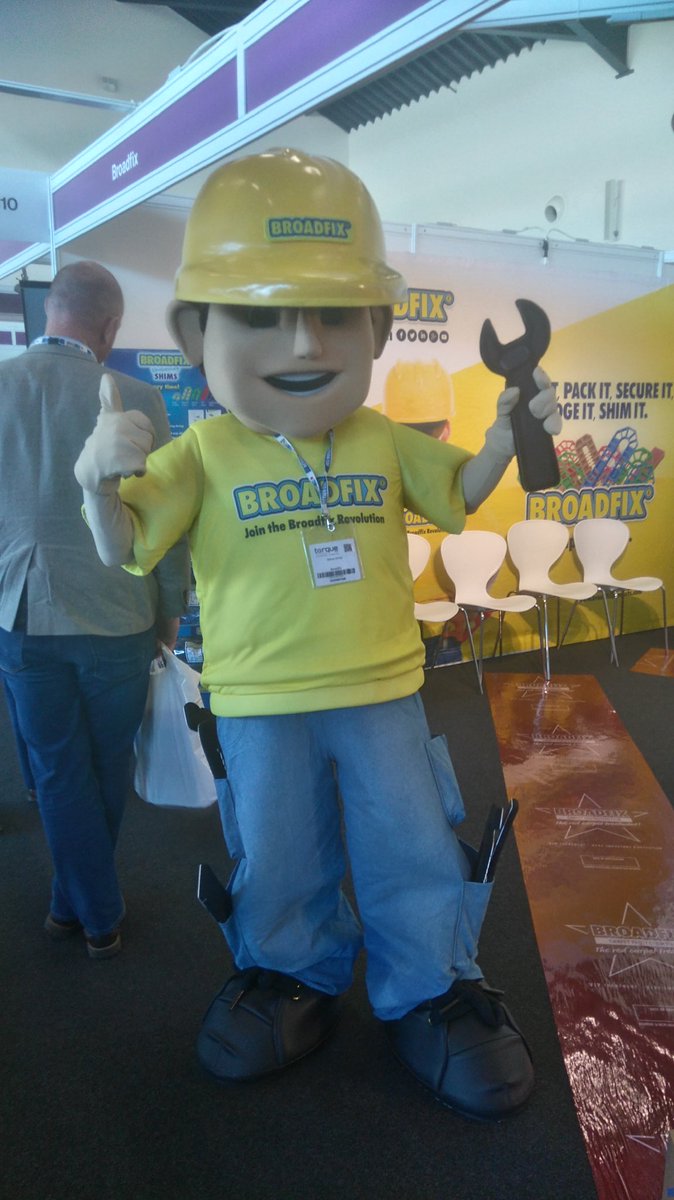 The halls of Silverstone Wing have seen seminars, innovations, product launches, exclusive show offers and – of course –  a busy day of buying, selling and networking. Later today, many exhibitors and visitors will currently be preparing for the Gala Dinner at Whittlebury Hall.
If you're planning on coming to Torque-Expo 2016 on Wednesday, featuring exhibitors from the worlds of fasteners, tools and related industries, it couldn't be simpler:
Location – NN12 8TN
It all takes place in the Silverstone Wing of the famous race venue, at Towcester, Northamptonshire, NN12 8TN.
The Silverstone venue is pretty big, so when you're in just follow the signs to the Wing Building.
silverstone-wing-map-pdf-160715-circuit-map-building-locatiosilverstone-ns
Opening Times
Tuesday 11th October 2016: 9.30am – 4.30pm
Wednesday 12th October 2016: 9.30 – 4.00pm
For more details on the show, head to the official site here.